Recently Added: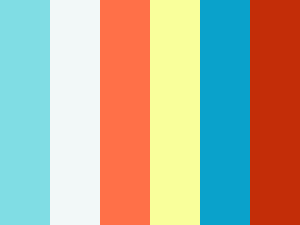 Posted on November 24, 2011
Revolutionary Radar provides news, information and opinion for left-wing, enlightened, secular, humanist radicals with a progressive view of the world.
Spirited debate within a respectful framework is welcome!
Meet Deb Equality
Left-wing progressive hippie freak. LGBT American. Photographer, writer and artist. Ordained Minister (yes, I am) but I have no idea what to do with that yet. I'm thinking about an online group called the Universal Gathering of Non-Judgment Day. Stephen King fan. Beatles fan. I love to cook and read. I'm a total political junkie, and am committed to the Bernie Sanders revolution.
Personal Links
Verified Services
Investigate the Clinton Foundation!
WHO SAID THAT?
"Sadism dominates the culture. It runs like an electric current through reality television and trash-talk programs, is at the core of pornography, and fuels the compliant, corporate collective. Corporatism is about crushing the capacity for moral choice and diminishing the individual to force him or her into an ostensibly harmonious collective. This hypermasculinity has its logical fruition in Abu Ghraib, the wars in Iraq and Afghanistan, and our lack of compassion for our homeless, our poor, the mentally ill, the unemployed, and the sick. ... We accept the system handed to us and seek to find a comfortable place within it. We retreat into the narrow, confined ghettos created for us and shut our eyes to the deadly superstructure of the corporate state."
― Chris Hedges, Empire of Illusion: The End of Literacy and the Triumph of Spectacle
See me on Facebook!